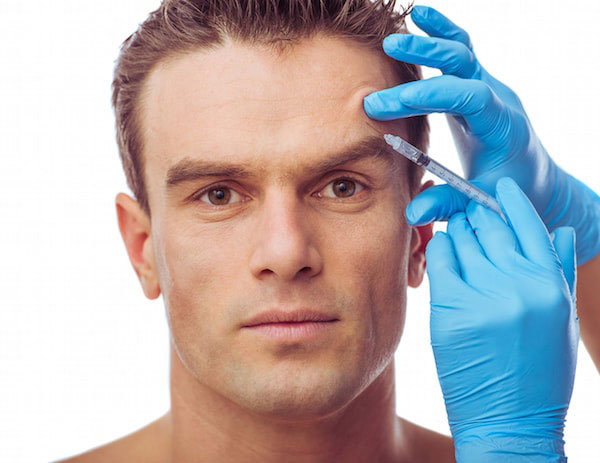 Nowadays, men are very aware of the way they look and, same as women, they just want to look their best. Brotox, anti-wrinkle injections for men, are exactly the same treatment as the Botox anti-wrinkle injections that many women undergo to smooth away fine lines and wrinkles.
Although the stigma still exists, it is definitely getting more accepted. Over the last decade Brotox has exploded in popularity and according to the American Society of Plastic Surgeons, over 400,000 men received Botox injections in 2014, marking an astounding 337 per cent increase since 2000.
The goal for many men isn't to look younger but to look better, more attractive, more rested and fitter. There are several reasons for the increase in Brotox popularity.
Men aren't immune to the ageing process. With changing societal norms and shifting focuses, women aren't the only ones who wish to reverse the hands of time and look a little younger and more energized.
Furthermore, the job market is becoming more and more competitive and many studies have shown that there is a direct link between one's physical appearance and his or her career success.
On the other hand, on a more personal level, Brotox can boost their self-confidence and have a positive effect on their overall happiness and quality of life.
Muscles in men are larger and stronger than in women so men often require a higher dose of Botox.